One of the season's much awaited attraction is now open to public. The Global Village in Dubai will be open for all from Nov 6, 2014 to April 11, 2015. It is the region's most popular outdoor family entertainment attraction. This is the 19th season with a promise of a "bigger and better than ever" season this year.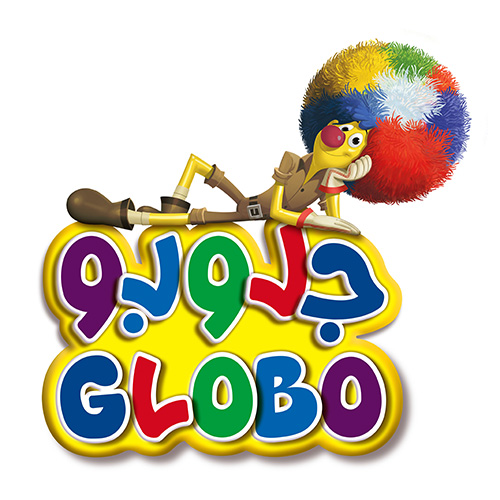 This year a colourful, engaging and exciting new mascot called Globo has been launched. It is expected to be a favourite of children visiting.
It has 70 participating countries from five continents. The size of the park has increased. More pavilions and kiosks etc have been added. This means you will not have time to visit the entire Global Village in a day. You may need to visit it a couple of times. Well, the world is NOT a small place you can visit in a day, is it?
For the first time there is a pavilion on the Americas. New rides have been added including a bigger Ferris Wheel with better safety. There will be more than 12,000 shows in six months, including 20 concerts by Arabic and Asian artists.
WiFi access is being provided for free across the park this year.
Five million prizes to be given away for the Scratch and Win promotion
Global Village Tickets and Packages
Price of General Admission Ticket: AED 15.
| Package | Price | Entry Tickets | Valet Parking | Fantasy Island | Mini Train Tickets |
| --- | --- | --- | --- | --- | --- |
| Family Packs | 199AED | 10 | 2 | Card Worth AED 100 | 4 |
| Economy Packs | 99AED | 4 | 1 | Card Worth AED 99 | 2 |
Family Packs and Economy Packs are exclusively sold at Enoc/Eppco Petrol Stations in Dubai and Adnoc Petrol Stations at the rest of the Emirates.
Global Village Timings
Saturday To Wednesday: 4 pm To 12 am
Thursday's, Friday's And Public Holidays: 4 pm Until 1 am
Monday is a Family Day (Except Public Holidays)
RTA Services to Global Village
The RTA has set up 2 bus routes to allow the public affordable and easy-to-use methods of getting to Global Village to join in on the fun. The first route (103) starts from Union Station, while the second route (104) starts from Al Ghubaiba Station. The service runs from 3:15pm until 11:15pm, with 30 minutes of travel time. For more information on RTA buses routes and timings, please contact RTA on 8009090.
Global Village Location Map
Global Village is located at Exit 37, Sheikh Mohammed Bin Zayed Road and Emirates Road, Dubai, UAE.
Other posts that are interesting: