These guys don't seem to stop! Yet another beautiful humorous short film on Love (Kaadal) in Tamil. Lovely cast, excellent screenplay, well written and directed. Another gem in the making.
Written and directed by M Balaji. Cinematography – Abinanthan. Music – Deepak. Visual Effects – Uday. An open window production.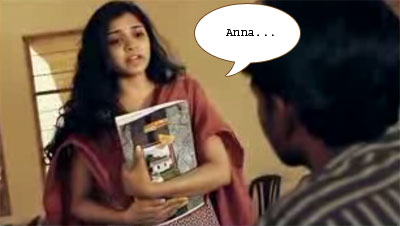 Well done everyone. You guys rock!
Other posts that are interesting: