Hahaha. Yet another short. This time its Lungi Time!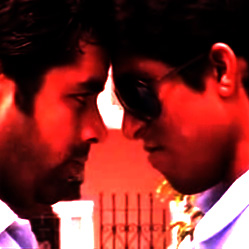 Beautifully directed by Sumant Abhyankar it captures the virtue of the the Lungi. A symbol of  "FREEDOM"!
Fayaz the Lungiwala and Nasir the Jeanswala have done a great job. Very hilarious and enjoyable. Although quite an old video (2008), it just popped up in Facebook and I couldn't resist not blogging it!  Hope you enjoy it!
You won't know the benefits of the Lungi unless you use it!
Other posts that are interesting: