Peter Van Geit. Frankly speaking, I don't know him. My interests in Organic farming led me to The Chennai Trekking Club through my dear friend Sanjay Bhattacharya. The Chennai Trekking Club has many members who take part in treks and other interesting activities. I wanted to work in farms as a volunteer during my holidays but had no time.
Then came the Chennai Floods. I have nothing much to add because there was so much coverage in Social Media and through my site as well. We had many volunteers a.k.a. Heroes! who braved rains, water etc to help the people who were stranded and helpless. The likes of Actor Siddharth and RJ Balaji, Actor Badava Gopi my friends Sanjay Bhattacharya, Tasneem Akbari and many more were involved right from the start. It was just amazing to see everyone helping each other. No caste, creed, colour, religion involved. 
Then it all stopped!
Or so it seemed. There was total silence in the Social sphere. As much activity there was during the floods, once the rains were over, there was less activity after. It did not mean people stopped helping. Everyone had to get on with their lives and start rebuilding.
But one forum kept popping up frequently in the absence of others. It was The Chennai Trekking Club. There were cleanup efforts throughout the city with volunteers from the club getting their hands dirty and trying to bring back Chennai to its feet.
The man responsible was/is Peter Van Geit, a Belgian who settled in Chennai in 1998. He has travelled extensively around Tamil Nadu during the first 2 years in Chennai. In 2008, he founded the Chennai Trekking Club as a non-profit volunteer based group of nature and trekking enthusiasts which organizes outdoor events during nearly all weekends of the year. The group has become one of the largest and most active outdoor communities in South India, encompassing 20.000 members and growing with 500 new members each month. Outdoor activities including easy 1-day, moderate and difficult multi-day treks, cycling, biking, outings, photography, workshops, ladies, kids & family treks, social initiatives, environment & conservation drives, swimming, marathons and triathlons.
Peter along with the CTC members have been selflessly cleaning Chennai after the floods. They don't mind getting into the most dirty and difficult places to clean. They have setup teams to tackle different areas of the city. It has become organised and many more volunteers have joined them in their efforts.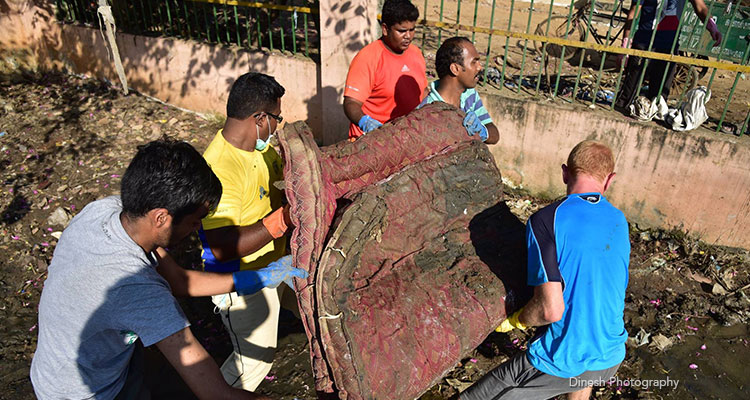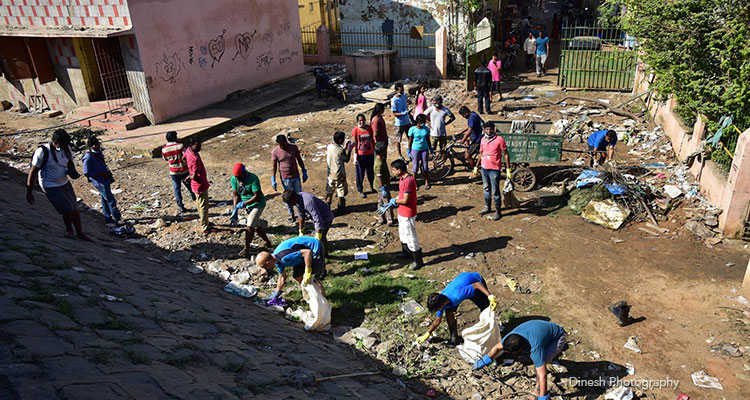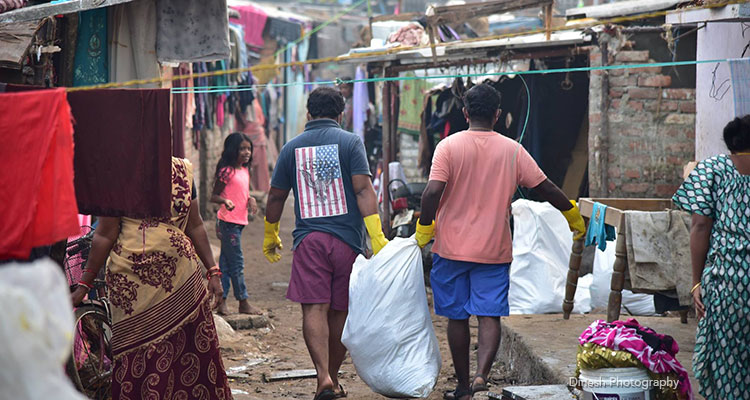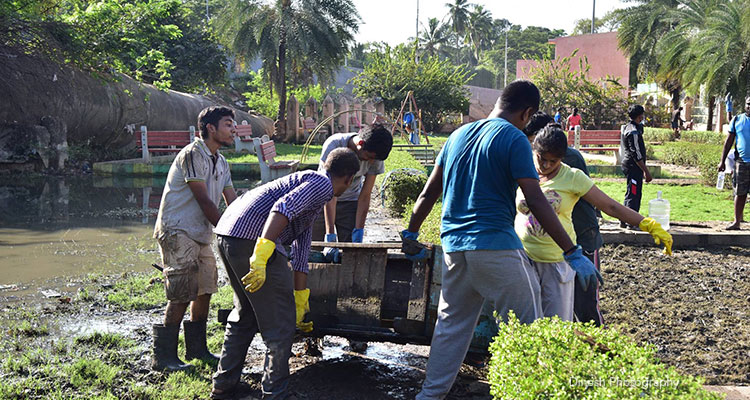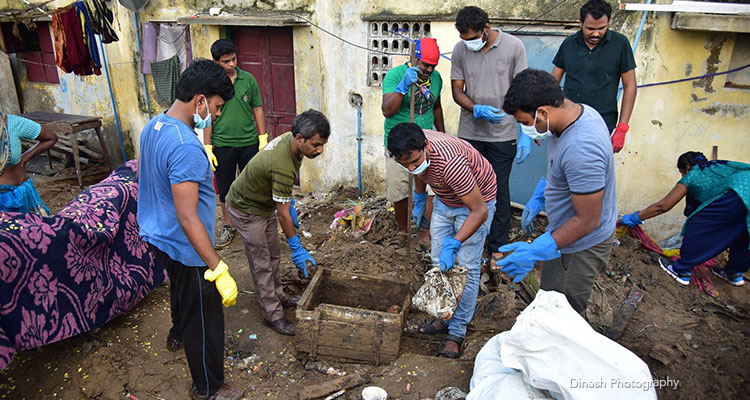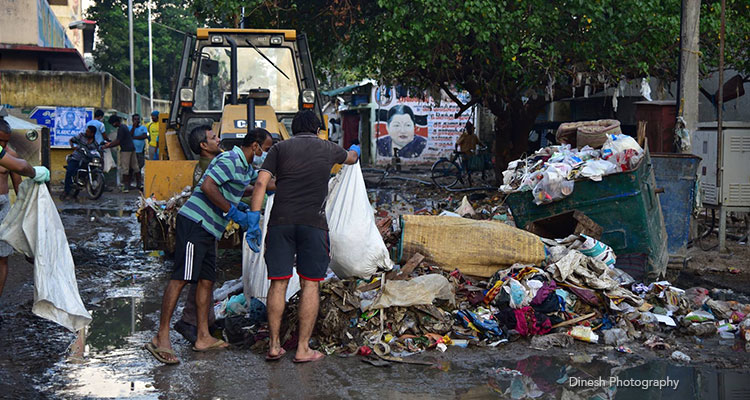 All pictures courtesy Dinesh Photography – Dinesh Kumar Ravi.
You can become a member of The Chennai Trekking Club by subscribing on their website – chennaitrekkers.org and click the Join Us link.
Current activities are conveyed through the CTC group. Latest updates below.
[google_groups id="my_id" name="sachennaitrekkingclub"]
Other posts that are interesting: