To celebrate selection of Sharjah city as "Capital of Arab Tourism", the Emirates Philatelic Association and Mega Mall, Sharjah will hold Sharjah 2015 Stamp Exhibition. It will be held from 3rd to 7th November 2015 at Sharjah Mega Mall. This year will have many more participants than previous years.
Venue: Mega Mall, Sharjah
Dates: 3- 7 November 2015
Video of Sharjah Stamp Exhibition 2015
Video of 2014 Sharjah Stamp Exhibition
Last year's stamp exhibition held at Sharjah Mega Mall was a big success. It was much bigger than previous years. There were many stalls exhibiting from various countries. Postal Associations from various GCC countries also had their stalls and sold coins, stamps and other collectors items.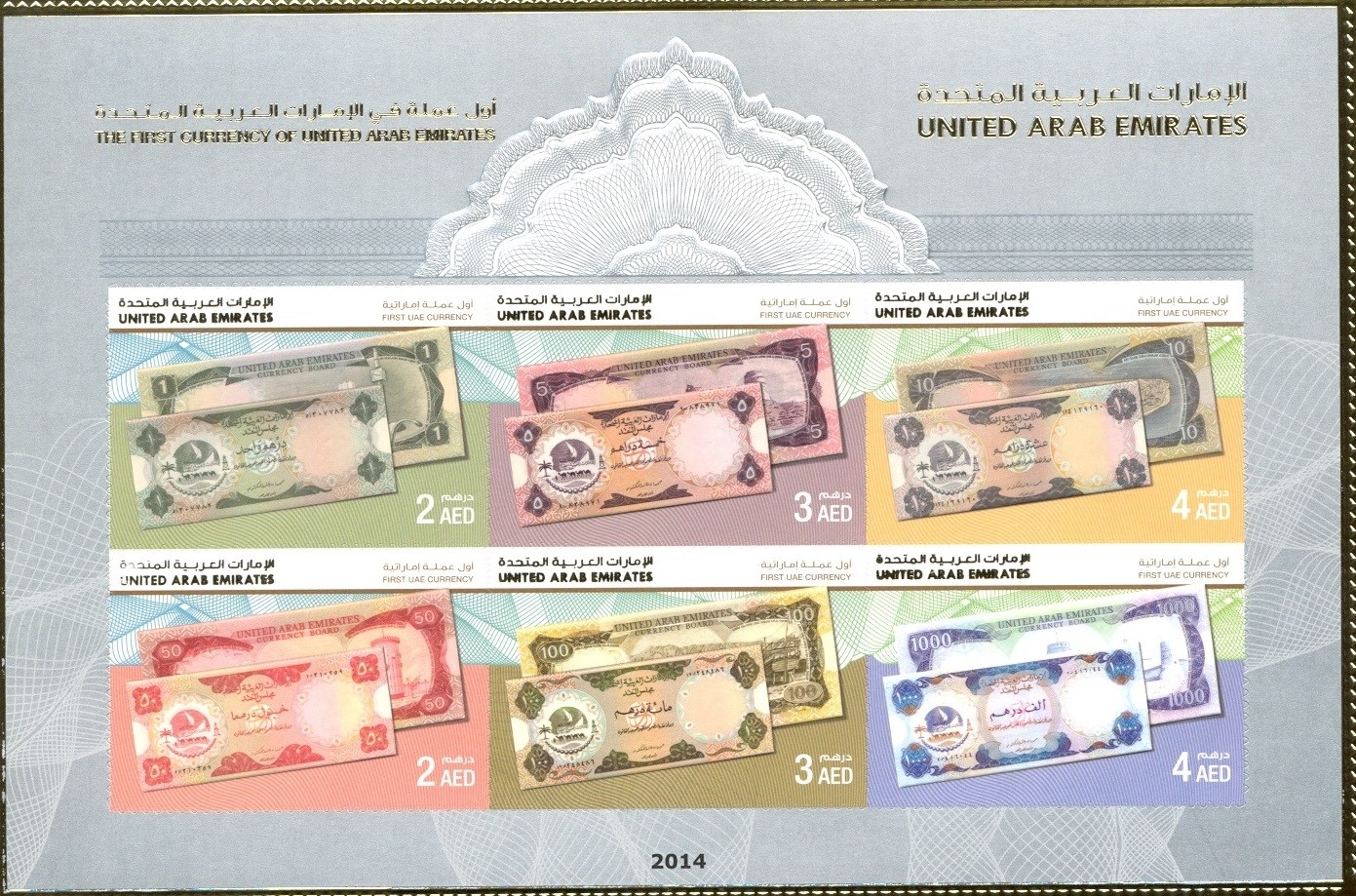 The stamp exhibition drew huge crowds from across the United Arab Emirates. For many children it was a one of a kind experience because they are not used to the postal system. They were excited to know how stamps worked and the history of stamps and their importance in the cultures of countries.
Many rare and unusual stamps, coins and currencies were sold and it was rather surprising to see many on a buying spree.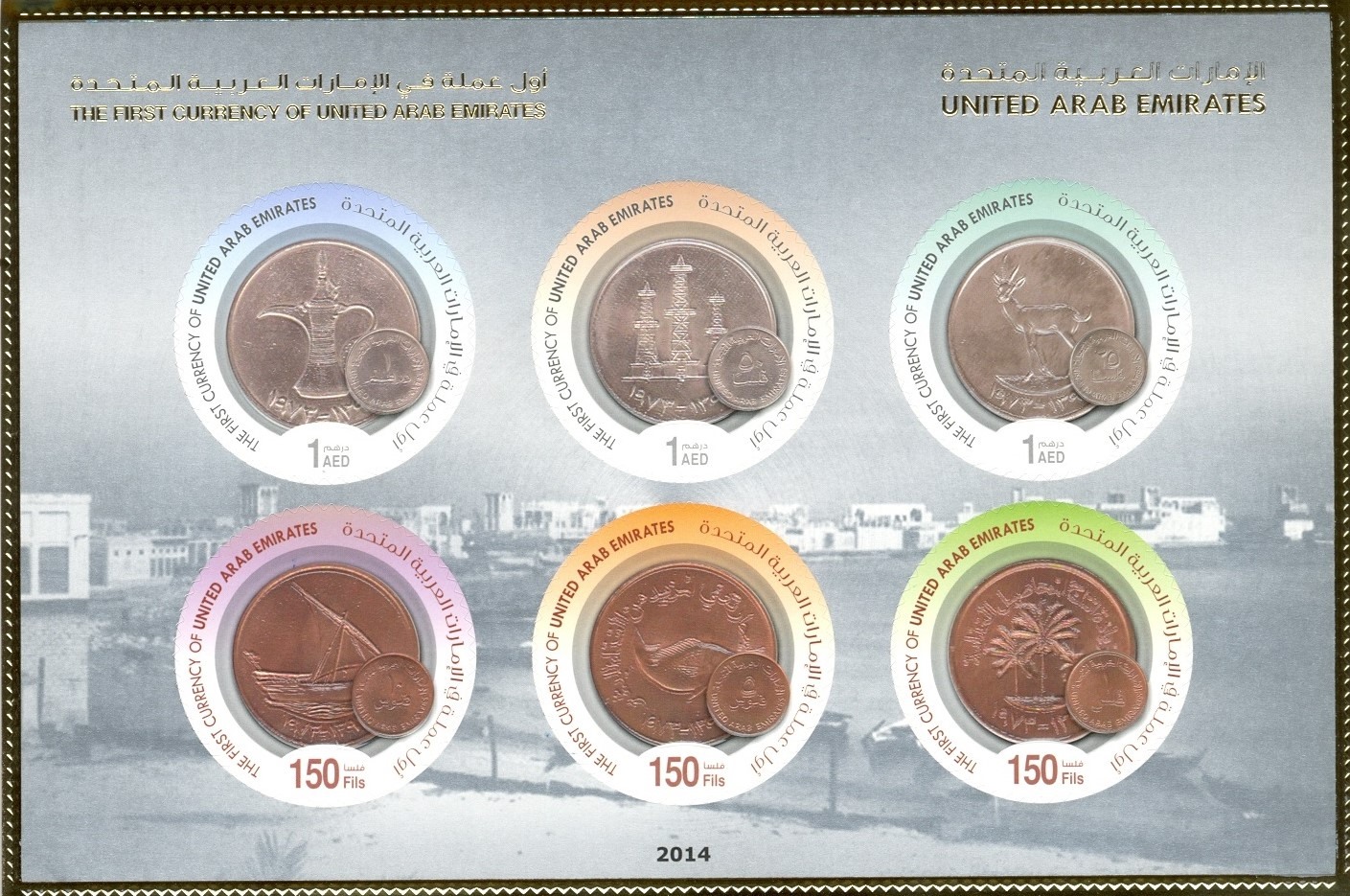 Some things we should have had are workshops/seminars on stamps. There should be more awareness and also encouragement for people to pursue philately/stamp collecting as a hobby.
There were also stamp stock albums, files etc, but they were quite expensive and suited for the professional collector. In order for others to start stamp collecting as a hobby, there should be more entry level collectors items.
Sharjah Stamp Exhibition 2015 is sure to be a huge crowd puller. If you are new to stamps, then make sure you attend. Bring your family and friends and experience stamps.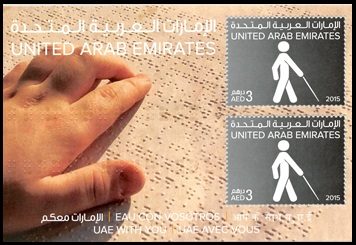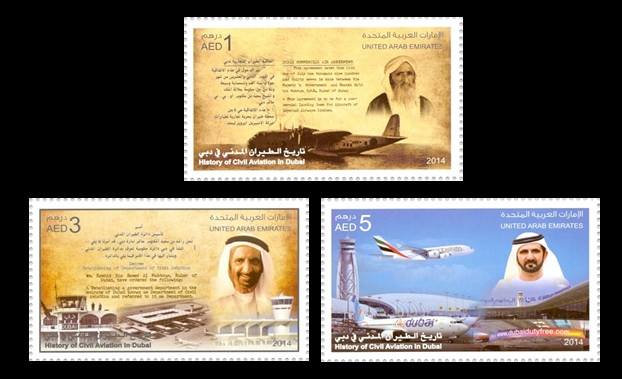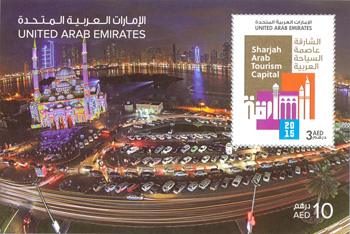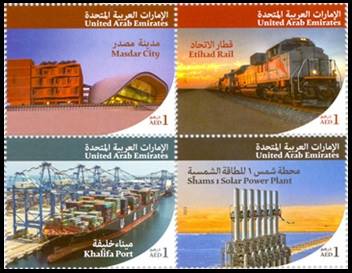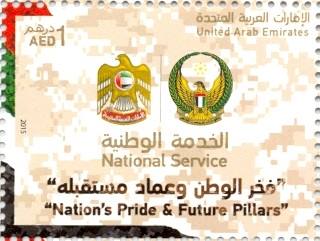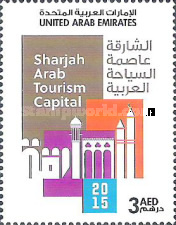 Please note that official hotel for Sharjah 2015 Stamp Exhibition is Rayan Hotel Sharjah rate and contact details are as under:
Rayan Hotel  
Ms. Zarah Salvador (00971 50 425 6554)
Al Wada Street, Behind Mega Mall
Opp Gold center Sharjah
Phone: 06 572 0222
Email: zarah@rayanhotel.com
www.rayan-hotels.com
Rate: AED 200 for single occupancy / AED 225 for double occupancy
Above rates is with Breakfast.
To avail the discounted rates please quote Sharjah 2015 Stamp Exhibition at the time of booking and send a copy by email at epa@epa.ae
Other posts that are interesting: