UAE Family Residence Visa application for Family Residence and Documents Required
As per the updated law for UAE Family Residence Visa for Family in Dubai and UAE that was announced on March 2016, the guidelines for application and document processing are discussed below.
Important notice: From now on, all payments including deposits, guarantees, file opening charges, courier charges etc will be processed through typing centres verified by the UAE Ministry.
Documents for processing Family Residence Visa
Make sure to have all Original documents available with you when you visit any of the authorised typing centres in UAE. Applications will be rejected if any original documents is not available for verification. Documents are verified and scanned into the system, so make sure all Original documents are available.
Colour Passport copies of family members (Wife & Children)
Passport size photograph WHITE background for each family member. (Keep around 15 copies always. You never know!)
Sponsor's Original Passport.
Sponsor Original Emirates ID Card.
Original Attested Marriage Certificate from Issuing Authority, UAE Embassy from Sponsor's country & from Ministry of Foreign Affairs in UAE.
You can get the Original Marriage certificate attested from many processing centres like BLS International and others. It may take anywhere between 30 to 45 days, so make sure you do it at the earliest. The sooner the better.
Original Attested Birth Certificate from Issuing Authority, UAE Embassy from Sponsor's country & from Ministry of Foreign Affairs in UAE. You can get the certificate attested from BLS International and others.
Original EJARI Certificate along with Last Paid Electricity Bill.  (If sponsor is living other state than Dubai, he will require attested tenancy contract and paid electricity bill. Tenancy or EJARI should be on applicant or spouse name.)
Original MOL Contract with a minimum salary of AED 4,000 or a minimum salary of AED 3,000 AED + Accommodation is required. (Original MOL Contract can be printed from any TASHEEL Center, you will have to pay print charges that worth AED 53. No attestation is required, Passport copy is must for printing MOL Contract. If you provide the contract number, they will print it for you.)
For Government, Semi Government or Free Zone Employees Original Salary Certificate is must.
IBAN (International Bank Account Number) of the sponsor.
Last 3 months Bank Account Statement with Original Stamp and Signature.
For daughters older than 18 years,  a confirmation letter in Arabic stating that she is unmarried along with father's signature.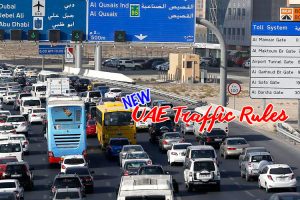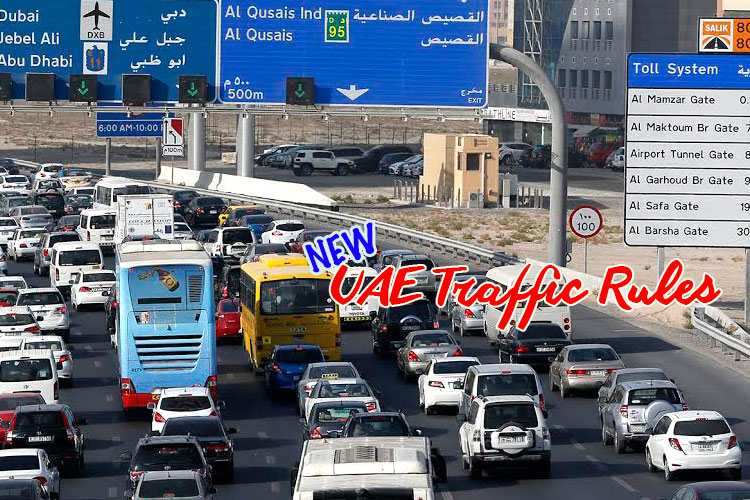 Process after application approval
Sponsor needs to visit the immigration (GDRFA) after the approval of the online application. Sponsor will receive SMS on approval, rejection or modification on the registered mobile.
E-Visa will be mailed to the applicant's registered email after immigration approval.
Some countries will not accept E-Visa and will require the Original Printed Visa that is pink. This visa can be collected from the Immigration office upon receiving the approved SMS. There are no extra charges for this service.
Visa charges
LLC Applicants: Visa Fee AED 360 & File Opening AED 210. Paid at Typing Center.
Free Zone Applicants: Government, Semi Government or Free Zone workers will only pay of AED 310 for visa application.
Please note that Typing charges are extra.
Who can not Apply?
General Labours, Light Vehicle Drivers, Messengers, Eye Glasses salesman, Maintenance workers Mechanics and other Unskilled Labours etc. are not eligible.
Entry into UAE:
The visa Holder (Family of Sponsor) should enter any state of UAE within 60 Days, those sixty days are starting from visa issue date.
In case visa holder couldn't enter UAE within 60 days from the date of issue, his/her visa should be renewed against payment of 360 AED with extra typing Charges. Please note that this Renewal of visa is only allowed 2 times.
After Entry into UAE:
After entering UAE, visa holder should complete his/her Medical, Emirates ID card and visa stamping process within 60 days from the date of Entrance to UAE.
Note: Documents for Emirates ID and Medical can be done by any typing center.
If Family is already in UAE:
If the family of sponsor is inside UAE on Visit Visa, Tourist Visa or even on Cancelled Visa, AED 1,030 application fee with typing charges needs to be paid.
Wait for approval from SMS, Mail on registered contact number or Email Address. Upon successful approval, visa holder or sponsor should type and submit STATUS CHANGE application form through typing centre.
Cost for status change application is AED 510 with typing charges.
After typing status change form, take original receipt, original passport and visa (visit, tourist, cancelled) to nearest Immigration Branch to collect status change proof.
After receiving Status change proof from immigration desk type Medical, Emirates ID and visa Stamping form from Typing Center.
What if Sponsor is Mother?
If guarantor (sponsor) is mother NOC in Arabic is required from husband to sponsor the children by mother. Incase if husband is not in UAE, the NOC letter need to be attested by UAE Embassy of Sponsor's country and from Ministry of Foreign Affairs in UAE.
What if Sponsor is shareholder or Partner?
Some additional documents are require if sponsor is shareholder(investor) or partner.
AED 3,020 refundable (upon cancellation) deposit for each family member
Trade License Copy
Partner List (2nd Page of License)
LLC Agreement with minimum AED 70, 000 in shares
Note: Deposit for every individual is refundable after cancellation of the Visa. Refund can be processed only to the sponsor's Bank Account.
IBAN (International Bank Account Number) of the Sponsor (applicant) is must.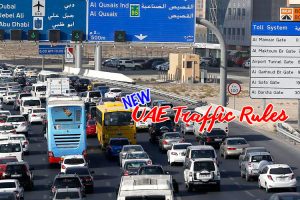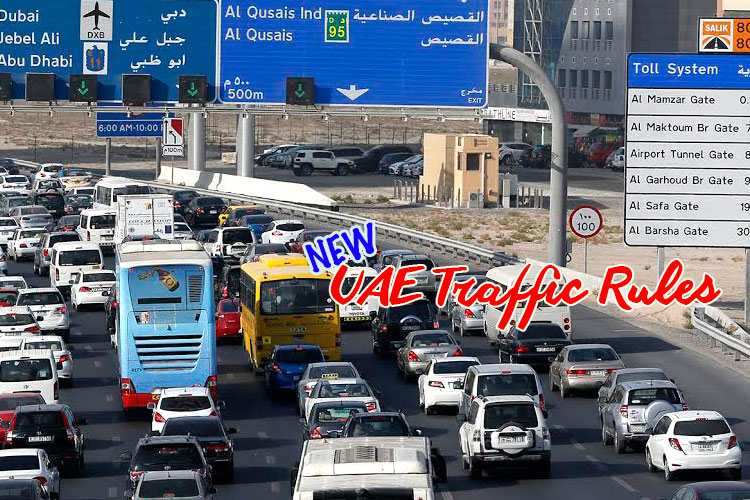 Other posts that are interesting: